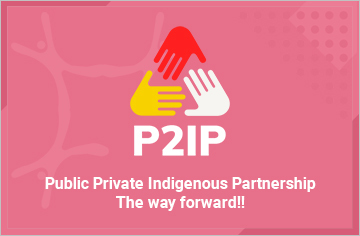 Joint Ventures
Joint ventures are a common way for Indigenous businesses to enter the government supply chain, particularly where they are smaller businesses and on their own, they may not have capacity to carry out large projects.



The joint venture agreement is a strategy that companies use to strategically position themselves to benefit from government procurement policies and frameworks that were originally designed to build the Indigenous economy-remember mandatory and voluntary set-asides?

Joint ventures are born out of relationships where the parties become aware of the products, services and capacities of the other! JV, defined as "any business venture where an agreement is made between two or more companies or entities (who remain separate entities) to engage in ongoing collaboration to pool complementary assets and/or skills for a common goal.

Our members are discovering opportunities that they were not aware of before! Its hard to capitalize on an opportunity if you do not know about it!