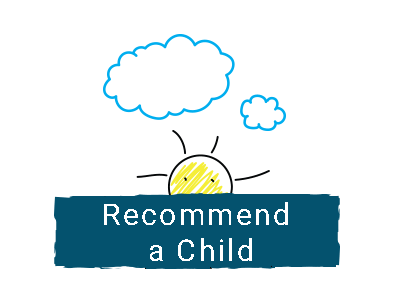 Nahihtamowin Initiative!
We are pleased to announce the Nahihtamowin Initiative! The name of our program, Nahihtamowin, is a Cree word that means "the act of listening to someone's wishes" The name was inspired by our Elders.
Canadians from all walks of life and from coast to coast to coast, are familiar with the "granting of wishes" to terminally ill children. The Its Time for Change network's Nahihtamowin Initiative will focus on granting wishes for critically ill Indigenous children.


Canada's Make a Wish Foundation will administer the Nahihtamowin initiative!


Reconciliation may take many forms and although our platform's focus is on economic engagement, our national inclusion network provides an opportunity to give back in a purely unselfish way!


Critically ill children must be recommended by community member with the support of the Chief and Council. Only Children sponsored by the community's leadership will qualify as an applicant and potentially a Nahihtamowin Child!


Indigenous communities across Canada are encouraged to recommend a child, forms are available within the dashboard. If you're not a registered community, click here, it's a free service for all Indigenous communities.