We save you money, help make you money and grow your business!
We can save you:

Thousands of dollars we won't charge you to become your new business and economic development officer
Thousands if not tens of thousands in costs associated with the cost of digital job placements on other platforms.
Thousands you will not have to pay to search procurement opportunities
Mountains of time by providing a unique search capability providing the information you need.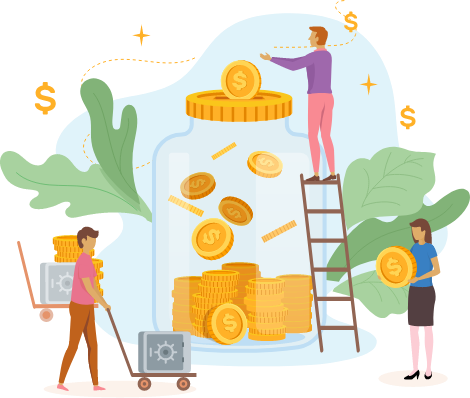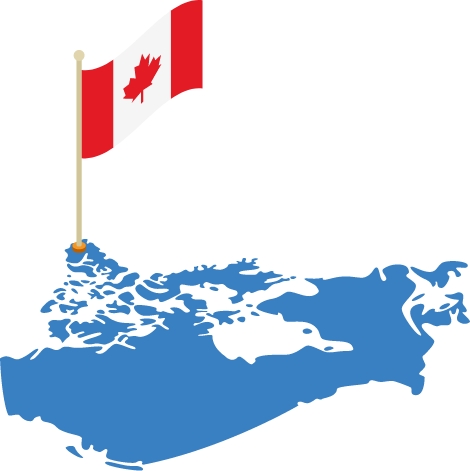 Areas We Can Help You & Your Organization

Discover the opportunity that exists working with and for Indigenous Canadians and their communities.
The government of Canada's effort to enhance the economic well being of Canada's Indigenous community through the Procurement Strategy for Aboriginal Business has failed to deliver the benefits it had anticipated. We are changing that!
Canada's labor shortage continues to increase while the unemployment of Indigenous peoples is five times higher than the national average. We are bridging the gap!