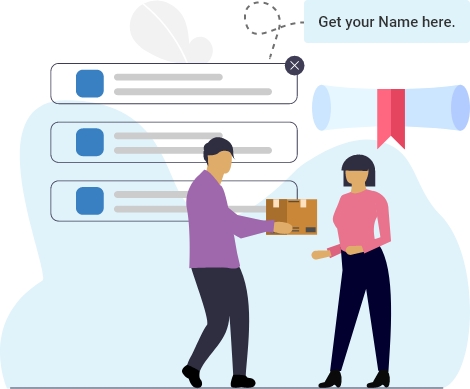 National Supplier Base
Are you on the list of Requests for Tenders, Standing Offers, Service Requests, and Tender Invitation?
Request for tenders, expressions of interest, standing offers, invitation to bid, request for services, are only some of the catch phases in the world of procurement. In simple terms someone somewhere wants or needs to "buy" something from someone else. That someone else could be you!

Indigenous communities and rural Canadians alike are responsible for building and maintaining their own infrastructure, offices, schools, houses, roads, and other capital assets. The task of securing procurement opportunities can be a daunting task, to say the least; some communities may not have the labor and/or financial resources, let alone the time to navigate through this process. This may result in lost opportunities on both ends of the procurement spectrum from acquiring quality services and providing quality services.


The ITFC push alert notification capability ensures our members, (both suppliers and buyers of goods and services) receive notifications of procurement opportunities that match their core service and product offerings!


Canada's Supplier Base
Identifying the entire supplier base is critical in establishing an inclusive economy! To optimize the opportunity of private sector and public sector procurement we are encouraging all businesses, regardless of size or geographical location, or ownership structure, (Indigenous business or non indigenous business) to join Canada's #1 economic inclusion network.
Let the ITFC economic network be your virtual economic development officer!


Be a part of our Supply Chain Development and Management. Sign up here !