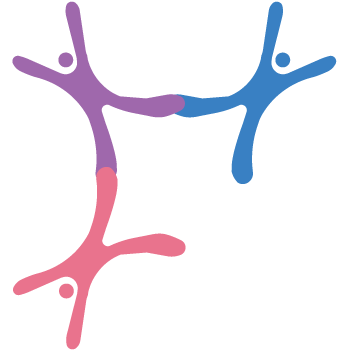 About Us!
A uniquely Canadian economic inclusion network. It's Time for Change is a movement as much as it is a holistic solution to build economic capacity for both Canada's Indigenous and Business community. Our online strategy focuses on the building of relationships and provision of services that lead to sustainable economic growth.



Launched in 2019, the platform is being recognized for its pursuit of transformational change that is required for true economic reconciliation!

Today, more than ever before, governments, communities and the population in general are willing to acknowledge that we must change so that we can embrace a future of growth and opportunity where everyone has access.

Ovide Mercredi once asked, "is Canada ready for economic reconciliation?"


We believe the answer is yes!
If you think for a moment you have to do it all by yourself, you don't! Locally, regionally and nationally we can respond as individuals, owners and leaders of our respective businesses, organizations and communities. Think of us as your business development officers and let's build an inclusive economic future!