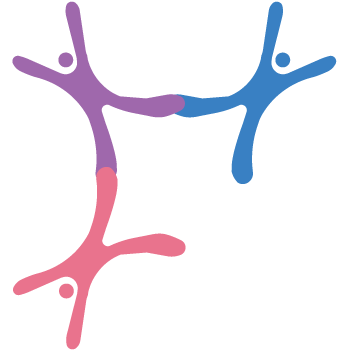 About Us!
In a post Covid-19 economy our holistic approach to building economic capacity provides Canada's business community an unprecedented value proposition. The It's Time For Change economic inclusion platform is a uniquely Canadian solution.



The services we provide go beyond free digital job placement and management services, we shine the light on multiple levels of procurement opportunities and a wide range of business and comprehensive community profiles. The members dashboard provides a host of functionalities that they would pay for with other platforms is completely free.

We have a talented team of engineers, designers, social media experts, years of experience and an intimate knowledge that we are willing to share with our members!

The Assembly of First Nation's, (AFN), resolution number 38, the Canadian Chamber of Commerce's resolution number 30, the Truth and Reconciliation Calls to Action, all speak to the effort we must put forth to create a more inclusive and engaged economy.

The Federal and Provincial governments have created stimulus programs that will provide short term financial relief and aid, this effort alone however will not provide the generational sustainability that will be required as we move forward in our new economic reality.