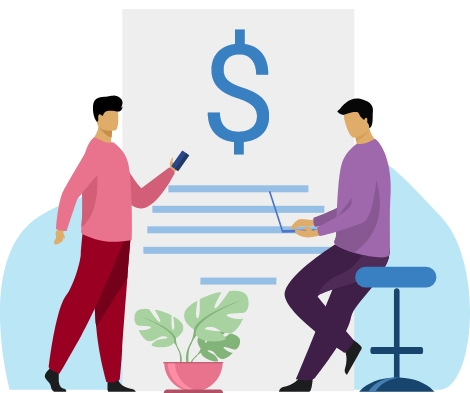 Procurement Services
Procurement and purchasing are two different things! Procurement is a strategic process to source product or services, while purchasing is more about how you are going to pay for the product or service.



Our economic inclusion network concentrates on providing our members insights into procurement opportunities and, in special cases advanced notifications of procurement opportunities that are used to enhance the social economic conditions of a specific region or demographic.

We believe that Canadians for the most part are familiar with the federal and provincial platforms that are used to share procurement opportunities, Merx for example is the federal platform to publish tenders, provinces like Nova Scotia require all public offices to publish procurements greater than $25,000.

So- why are we different?
Our team has an intimate understanding of the procurement process, not just those that originate from the public sector!
We are sharing with our members an intimate knowledge and understanding of the procurement process within Canada's Indigenous community. The opportunity is astounding!
There are tiers of procurement that you don't know about and we have taken it upon ourselves in an effort to build economic capacity to share them with you.
The Procurement Strategy for Aboriginal Business, (PSAB), uses both mandatory and voluntary Setasides, its where government will award a tender to an entity that shows a capacity to deliver on the procurement in question.
Often across Canada companies will establish joint ventures to strategically position themselves for this kind of opportunity. An excellent growth strategy!
A "tier two" procurement opportunity might not appear in the most know channels that why we are taking it upon ourselves to share with you this lucrative opportunity.
Using push notifications and alerts we will bring to your attention tenders and requests for proposals, invitations to attend and so much more!
It's a competitive environment, why not get competitive advantage and let us become your strategic partners in a strategic process.
In addition to accessing online tenders and requests for proposals, our members can manage, post, edit and market all facets of the procurement family.
To find more procurement opportunities
click here
!