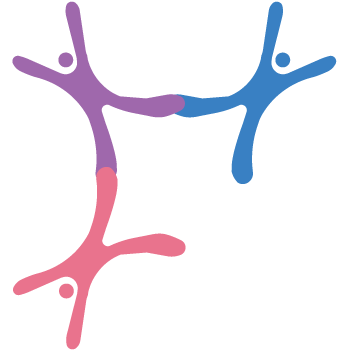 Appreciation of Economic Opportunity
To appreciate the economic opportunity that exists within Canada's Indigenous community, we must also acknowledge the fact that Indigenous Canadians have not enjoyed the same level of investments in infrastructure as the rest of Canada.


The infrastructure gap, as reported by the federal government in 2016 was estimated at 30 Billion dollars! What is it today?


"The gap is too big and we certainly can't address this gap by doing business as usual."


This was the comment made by then Minister Philpott! It would suggest that It's Time for Change!


Canada's economic landscape is changing whether we like it or not. There is a movement in Canada to address the injustices of the past and move forward committed to a renewed relationship with Indigenous peoples.


Solutions to problems provide economic opportunities.
As we close the gap in infrastructure, housing, education, policing, roads and bridges we can also optimize the opportunity for Indigenous business, Indigenous employment and mutually beneficial partnerships that create economic benefits for all of Canada.