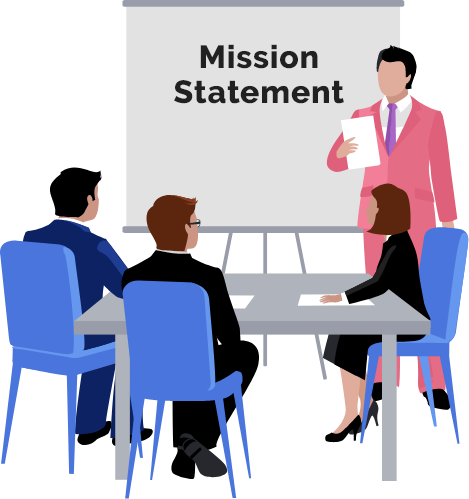 Trades Awareness for Youth
Specifically designed for our Construction Industry Associations across Canada the Trades Awareness for Youth initiative recognizes the importance of introducing the trades to junior high students.


Recently a report Retaining Employees In The Skilled Trades (REST), prepared by Job Talks and Q.I Value Systems Inc., recommended that one of the recommendation to attract youth to the trades was to Integrate construction early in the education system.


Our program is strategically designed to do just that. Partnering with Construction Industry Associations we will co-sponsor trades awareness programming for both Indigenous and non-Indigenous youth.


Applications are to be brought forward by Construction Associations as part of the Public Private Indigenous Partnership program.


Applications are available in the dashboard, if you're not a member and wish to speak with a member of our team to learn more about our Trades Awareness for Youth and P2IP program contact sales@itstimeforchange.ca