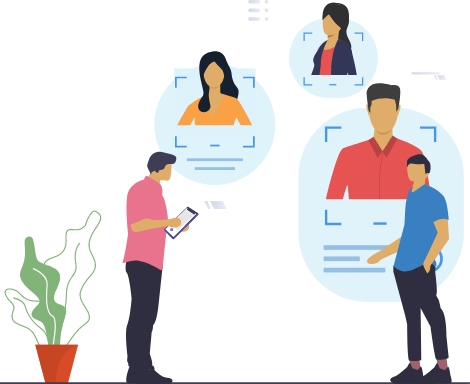 Jobs/Employment Services
Not long ago, Forbes challenged Google to "disrupt" and come forward with a solution to address the billion-dollar recruitment industry, well we have and we are not Google!



Billions of dollars are spent on job advertising as companies like Indeed, Zip Recruiter, Career Builder and others compete for monies that we believe is better off in the pockets of employers who create the jobs and provide the income so many families need just to provide and meet basic human needs.

One of the "takeaways" from working with and for Canada's Indigenous community is a deeper understanding of income and its impact as one of the most important social determinants of health.

As a member of our inclusion network there is no additional charges for placing, advertising, editing or managing job postings! We will do our part to create an environment of engagement and inclusion that will benefit all Canadians.

Providing you a solution that allows you to keep more of the money you earn will enable you to hire more people!

From a personalized dashboard, employers and their human resource staff can access an easy to use console allowing them to post, edit, manage job opportunities, access a labor pool of people willing to fulfill your short- and long-term positions.

ITFC is promoting and advocating for a more engaged and inclusive economy. One that recognizes that all Canadians, including Indigenous Canadians can find the job they want. A sustainable growth strategy involves job creation and employment for both Indigenous and non-indigenous peoples.


To find jobs and opportunities for employment click here! If you are an employer wishing to post and advertise jobs available with your company become a member and enjoy the benefits of belonging to a national economic inclusion network promoting jobs, procurement and partnerships.

To accept our offer, please click here and join a movement supporting Canadians find the job of their dreams!