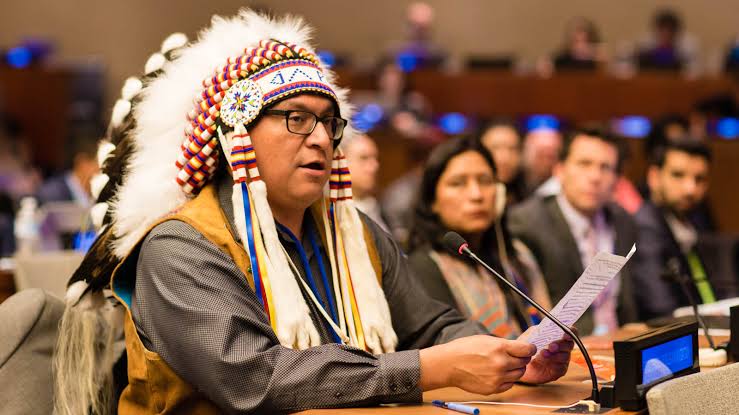 Purchasing Power
It's been called the most underutilized Indigenous asset in Canada! Purchasing Power!


Have you heard of purpose based strategic position?

One thing that all Nations have in common is their collective purchasing power! The federal governments spending this year alone is 4.7 billion dollars, add to that the sole source revenues generated by communities and the spending and contribution to the economy of the 50,000+ Indigenous businesses in Canada!

That's a great deal of purchasing power!


Indigenous members can utilize our procurement functionalities to obtain enhanced value by optimizing their access to suppliers who wish to do business with them! Instead of getting three quotes, get thirty!


Our Indigenous members acknowledge this. In addition to the services we offer and the environment we have created for economic success, there is a movement to centralize and benefit from this collective strength.


As we develop and evolve our existing Indigenous ownership will expand across the country.