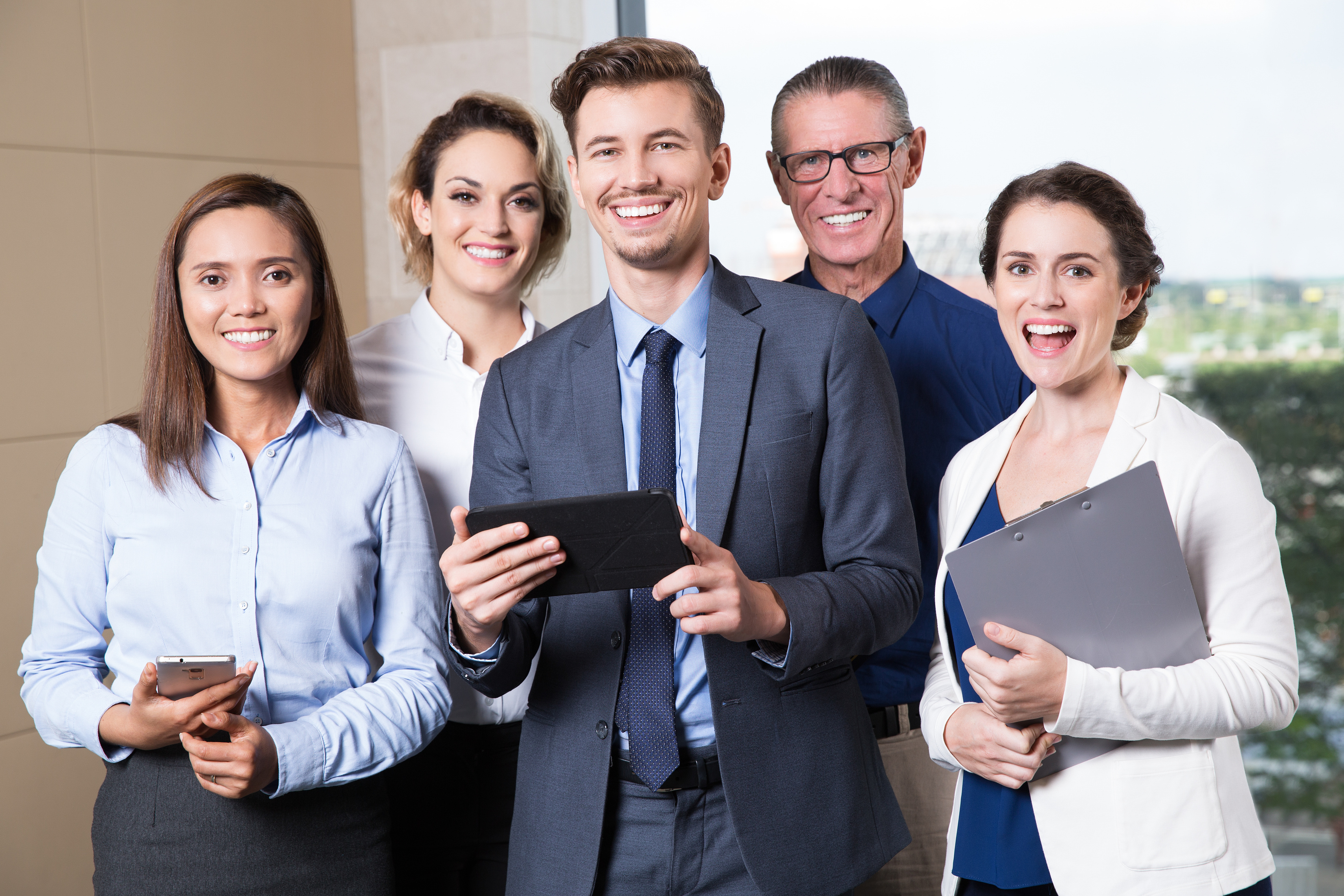 We want you to join our team of champions!
Our inclusion network provides the tools you need to join us on a transformative journey where all Canadians, Indigenous and Non-Indigenous participate in a future of sustainable and inclusive economic growth.


People, Organizations, Communities and Companies who are committed to making an effort to change for the better, creating an environment for economic growth and prosperity enjoyed by all peoples!

We are at a critical yet promising juncture in our countries economic future.

The reality is that by doing the right thing, your business, will be exposed to economic opportunities that will amaze you. Our inclusion platform promotes the engagement of Canada's business and Indigenous communities.


We are inviting you, your business, to become a Champion of Change and together we will create a brighter future for all!